RENT A BIKE MALAGA
MARBESOL
The best bike rental in Malaga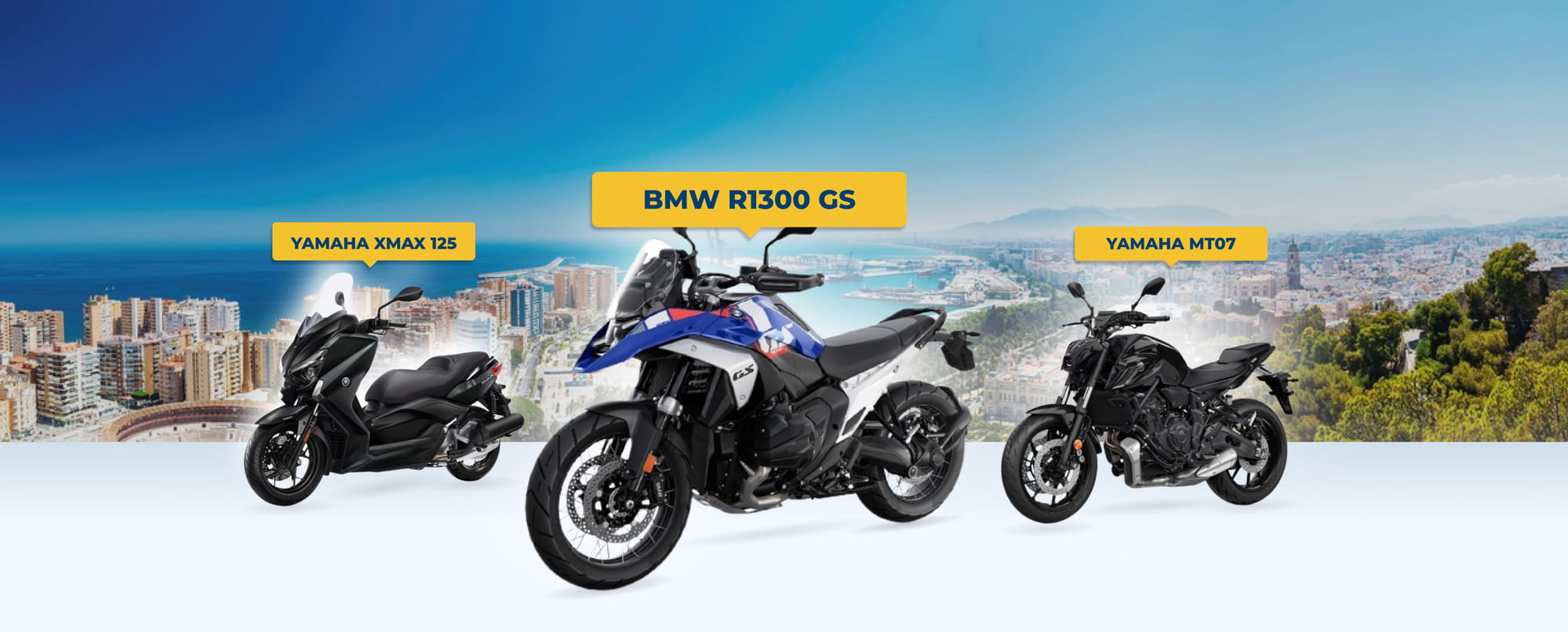 Rent a bike in Malaga and Torremolinos
Marbesol Bike is a Malaga motorcycle hire company, which facilitates the reservation of vehicles at Malaga airport, both for visitors who come to spend their holidays, as for residents of the province of Malaga and surrounding areas who want to make bike trips.
These services can also be extended to our bicycle rental service in Malaga, where you can enjoy the city in a more ecological and autonomous way. In our fleet we have several models for rent, electric or normal bicycles.
A bike hire service Malaga with all the benefits
At Marbesol Bike, we distinguish ourselves from other bike rental companies by offering our customers all the possible benefits. Whether for motorbike trips or touring the city, our bike hire in Malaga.
Close and personalized treatment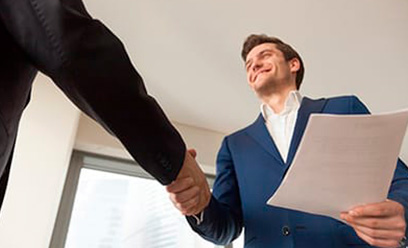 In Marbesol Bike we want to guarantee the satisfaction of our customers with the Malaga motorcycle hire service and bicycle rental that we offer, so we try to offer the best customer service and incident management.
Delivery and collection service at Malaga airport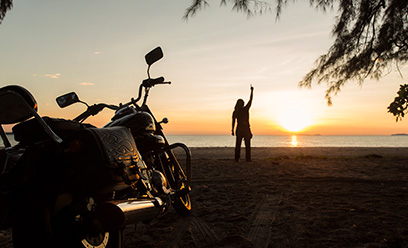 We have a service of delivery and return of our bikes at Malaga airport. This service allows a greater autonomy to the client and the use of the vehicle immediately after its arrival to the Costa del Sol.
Motorbike hire and direct bike rental without intermediaries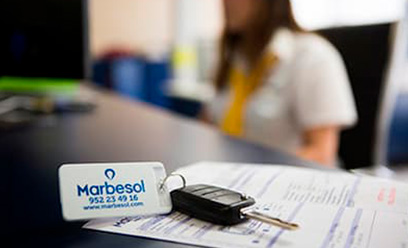 We are not intermediaries and therefore can offer the best rates for bike rental in Malaga and bicycle rental in Malaga. If you choose between our additional services, remember that you are not paying an intermediary cost for the bike hire Malaga.
Bike rental in Malaga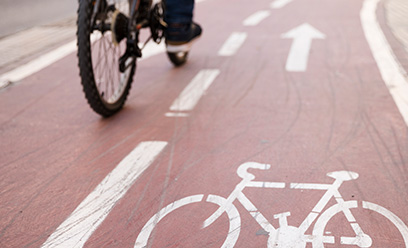 If you want to opt for a more ecological transport we have for your rent, electric bicycles and also rent of normal bicycles. With our bike, Malaga is a flat city and with a wide network of bike lanes, you can reach all parts of the city.
Rent a bike of high displacement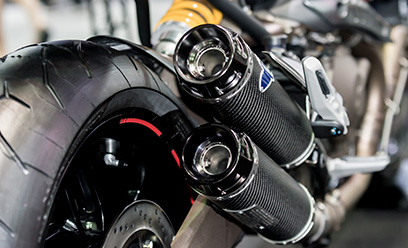 At Marbesol Bike we have a large fleet of high capacity motorcycles with different characteristics so that you can choose the vehicle that best suits your needs. Bike, BMW and rental is one of our specialities.
Marbesol Club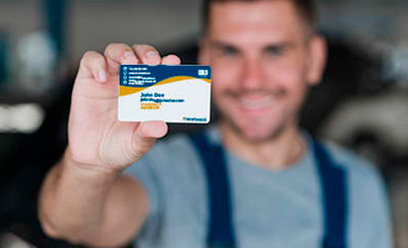 As a client of Club Marbesol you can benefit from special discounts, rental days, superior motorcycles at no cost and fabulous gifts. Don't wait in line and receive exclusive attention when you become a member.
Opinions of Marbesol Bike Rent Service
100% recomendable
marbesolbike.com 03/03/2022
Un trato profesional y la moto en perfecto estado. Lo recomiendo
marbesolbike.com 19/02/2020
mi experiencia ha sido muy positiva; repetiré
marbesolbike.com 19/02/2020
Empresa seria y a un precio genial, sin facturas sorpresa. Repetiré!!
marbesolbike.com 31/10/2019
Sugar Rain
Buena experiencia en general. La atención al cliente excelente, buen servicio y recomendaciones. Repetiremos.
marbesolbike.com 28/05/2019
Nsr S
Profesionalidad, amabilidad y rápida resolución de problemas. Estupendas motos!
marbesolbike.com 27/05/2019
Adolfo Recio
Buen servicio, moto en perfecto estado y sobre todo el trato del peronal que nos atendió. Fue mi primera visita y estuve como en casa... Recomendable 100%
marbesolbike.com 26/05/2019
Judith Ruiz De Vuyst
Yo no soy muy de motos, pero mi novio sí, así que alquilamos una aquí. Todo genial. Atención al cliente súper bien y al final me encantó hasta la moto! Nos recogieron y llevaron al aeropuerto. Qué más podíamos pedir!
marbesolbike.com 25/05/2019
Gabri Lozano De Vuist
A recomendar sin duda. Estupendo trato. Personal eficiente. Repetiremos!!!!!!
marbesolbike.com 25/05/2019
Cristina Cabezas Sanchez
Genial, el servicio de atención a cliente sería un ejemplo a seguir
marbesolbike.com 25/05/2019
Soporte Manuel Román Academy
Lo recomiendo 100% genial la atención del personal, y todo genial, tanto el precio como las motos. Repetiré sin duda.
marbesolbike.com 25/05/2019
Jesús Caballero Mesa
Buena relación calidad precio. Servicio rápido y personal muy agradable. Recomiendo
marbesolbike.com 25/05/2019
Chiqui Cabezas
Nos encantó la moto!!! Justo lo que buscábamos y el trato de la chica que nos atendió fue inmejorable! Muy amable y simpática. Repetiremos seguro!
marbesolbike.com 24/05/2019
Malgorzata Wisniewska
Fantastyczna obsluga, motory najwyzszej klasy, wszystko szybko i sprawnie. Polecam!
marbesolbike.com 24/05/2019
ELENA ARTECHE
Tuve una pequeña incidencia con la moto, que estaba nueva y una chica de atención al cliente me atendió muy rápido y fantásticamente bien. Super, top de top
marbesolbike.com 19/05/2019
These are some of the opinions that our customers have left about our service rent a bike in Malaga . Now we wait yours!
Values bike rental Malaga Marbesol Bike
Advantages of motorbike hire in Malaga with Marbesol Bike
Our years of experience in bike rental lets us know what the user needs when looking for bike rental malaga.
*With franchise depending on the displacement of the bike
Why choose bike hire or bike rental from Marbesol Bike?
If you've come this far, it's because you're probably looking for a reliable and competitively priced bike rental service in Malaga. In Marbesol Bike, we are aware of this and, therefore, we are proud to be considered a benchmark in the sector of rental bikes in Malaga capital and throughout the province. This is thanks to our effort for a large and renewed fleet of motorcycles, rental at the best price, etc..
The good weather of Malaga and the Costa del Sol, makes bike travel a real luxury. Being able to enjoy cities like Ronda and Antequera or programming routes with our bikes to visit Granada, Seville or Cordoba, without parking problems.
We deliver and pick up our bikes at the point of Malaga city or Torremolinos that you indicate to us when making the reservation. Do not waste more time waiting for public transport and move freely.