RENT A BIKE MALAGA
MARBESOL
The best bike rental in Malaga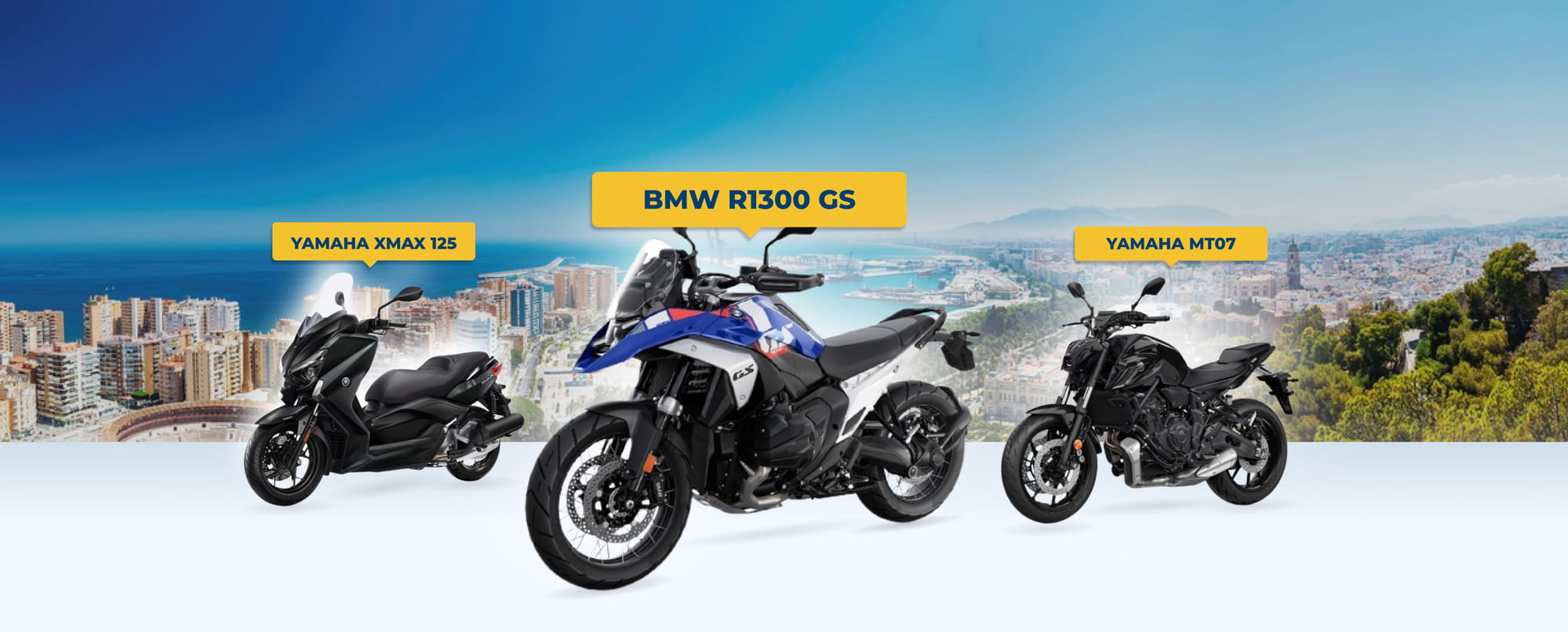 Rent a bike in Malaga and Torremolinos
Marbesol Bike is a Malaga motorcycle hire company, which facilitates the reservation of vehicles at Malaga airport, both for visitors who come to spend their holidays, as for residents of the province of Malaga and surrounding areas who want to make bike trips.
These services can also be extended to our bicycle rental service in Malaga, where you can enjoy the city in a more ecological and autonomous way. In our fleet we have several models for rent, electric or normal bicycles.
A bike hire service Malaga with all the benefits
At Marbesol Bike, we distinguish ourselves from other bike rental companies by offering our customers all the possible benefits. Whether for motorbike trips or touring the city, our bike hire in Malaga.
Close and personalized treatment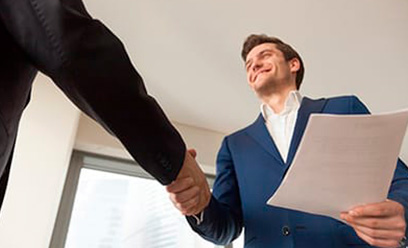 In Marbesol Bike we want to guarantee the satisfaction of our customers with the Malaga motorcycle hire service and bicycle rental that we offer, so we try to offer the best customer service and incident management.
Delivery and collection service at Malaga airport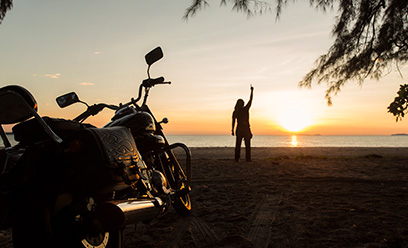 We have a service of delivery and return of our bikes at Malaga airport. This service allows a greater autonomy to the client and the use of the vehicle immediately after its arrival to the Costa del Sol.
Motorbike hire and direct bike rental without intermediaries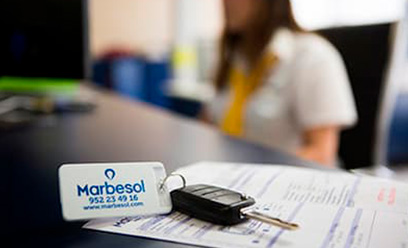 We are not intermediaries and therefore can offer the best rates for bike rental in Malaga and bicycle rental in Malaga. If you choose between our additional services, remember that you are not paying an intermediary cost for the bike hire Malaga.
Bike rental in Malaga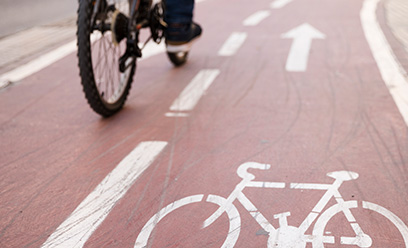 If you want to opt for a more ecological transport we have for your rent, electric bicycles and also rent of normal bicycles. With our bike, Malaga is a flat city and with a wide network of bike lanes, you can reach all parts of the city.
Rent a bike of high displacement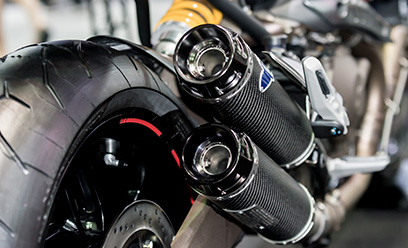 At Marbesol Bike we have a large fleet of high capacity motorcycles with different characteristics so that you can choose the vehicle that best suits your needs. Bike, BMW and rental is one of our specialities.
Marbesol Club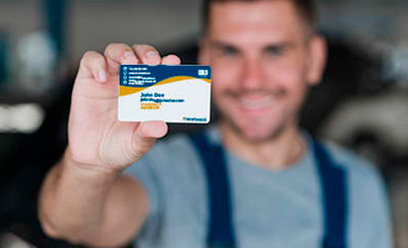 As a client of Club Marbesol you can benefit from special discounts, rental days, superior motorcycles at no cost and fabulous gifts. Don't wait in line and receive exclusive attention when you become a member.
Advantages of motorbike hire in Malaga with Marbesol Bike
Our years of experience in bike rental lets us know what the user needs when looking for bike rental malaga.
*With franchise depending on the displacement of the bike
Why choose bike hire or bike rental from Marbesol Bike?
If you've come this far, it's because you're probably looking for a reliable and competitively priced bike rental service in Malaga. In Marbesol Bike, we are aware of this and, therefore, we are proud to be considered a benchmark in the sector of rental bikes in Malaga capital and throughout the province. This is thanks to our effort for a large and renewed fleet of motorcycles, rental at the best price, etc..
The good weather of Malaga and the Costa del Sol, makes bike travel a real luxury. Being able to enjoy cities like Ronda and Antequera or programming routes with our bikes to visit Granada, Seville or Cordoba, without parking problems.
We deliver and pick up our bikes at the point of Malaga city or Torremolinos that you indicate to us when making the reservation. Do not waste more time waiting for public transport and move freely.